Skip to Main Content
It looks like you're using Internet Explorer 11 or older. This website works best with modern browsers such as the latest versions of Chrome, Firefox, Safari, and Edge. If you continue with this browser, you may see unexpected results.
YALSA Best Books 2022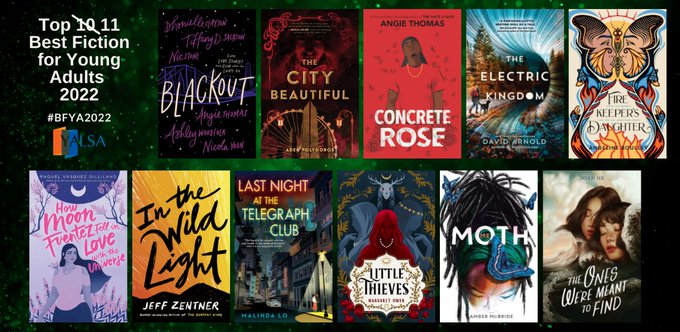 Search the TGS Catalog...
Digital Content
Download e-books with the OverDrive App
Just Download the app, find The Gilbert School Library, and Choose a title!
Login with your Gilbert username. No password required.
---
Read digital magazines with the Flipster App